Alle extra info betreft het openbaar vervoer kan je vinden op onderstaande websites:
All information regarding public transport can be found on the sites below:
Businfo: www.delijn.be
Traininfo: www.nmbs.be
Taxi: www.oto-taxi.be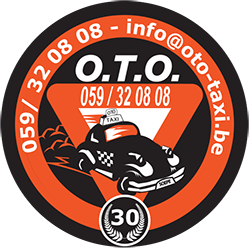 Uiteraard kan je ook altijd terecht bij de ESR-coördinatoren die je wel wegwijs zullen maken en je zullen helpen met de beste oplossing voor uw team/situatie.
Still have questions? Don't hesitate to contact your ESR-agent or ESR CO at the tournament! We're there to help you.