Dear Sports friend,
On behalf of the Sirene Cup organisation, we would like to welcome you to the Sirene Cup 2023! The Sirene Cup brings football talents from all over Europe together in Ostend to compete in a high quality tournament.
The organisation of the Sirene Cup.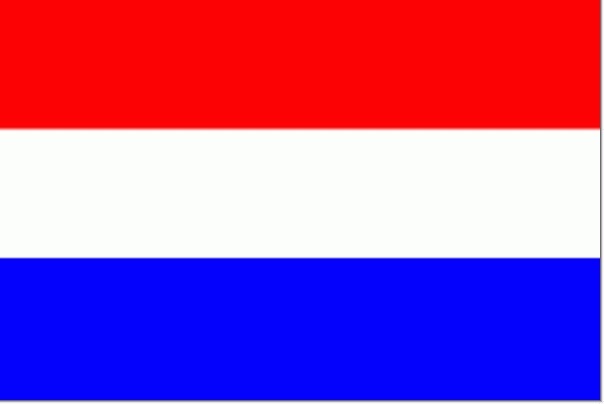 Beste Sportvriend,
Namens de gehele organisatie van de Sirene Cup heten wij u van harte welkom op de Sirene Cup 2023! De Sirene Cup brengt voetbaltalenten uit heel Europa samen in Oostende om te strijden in een hoogwaardig toernooi.
De organisatie van de Sirene Cup.
Liebe Sportfreunde,
Ich freue mich sehr, im Namen von Vorstand und Direktion der Stiftung
Euro-Sportring alle Mannschaften beim Sirene Cup willkommen heißen zu können. Ich hoffe, dass die Teilnehmer ihren Aufenthalt in Oostende genießen und dass sie ihren Teil beitragen können zu einer sportlichen Atmosphäre rund um die Spielfelder.
Die Organisation des Sirene Cup
Chers amis sportifs,
C'est au nom du Comité Directeur de la fondation Euro-Sportring, que je souhaite avec grand plaisir la bienvenue à toutes les équipes présentes. J'espère que tous les participants passent un séjour agréable à Oostende et qu'ils contribuent à l'esprit d'amitié internationale.
Je vous souhaite beaucoup de succès et quelques jours inoubliables!